Slowly the Italian Covid jail is reopening and we are back to normal, included the normal absurdities of this country.
A news in Italy was able to stay on the first page, even in front of Covid.
Here my photographic answer! For the details watch the video, this time is very short and nudity is involved.
Please note the irony, to pass a freedom message I had to censor the nipples in this video cover and thumbnail so social media will not censor my post. At least, here on this page I'm still free to show the beauty of the nude human body!
.
.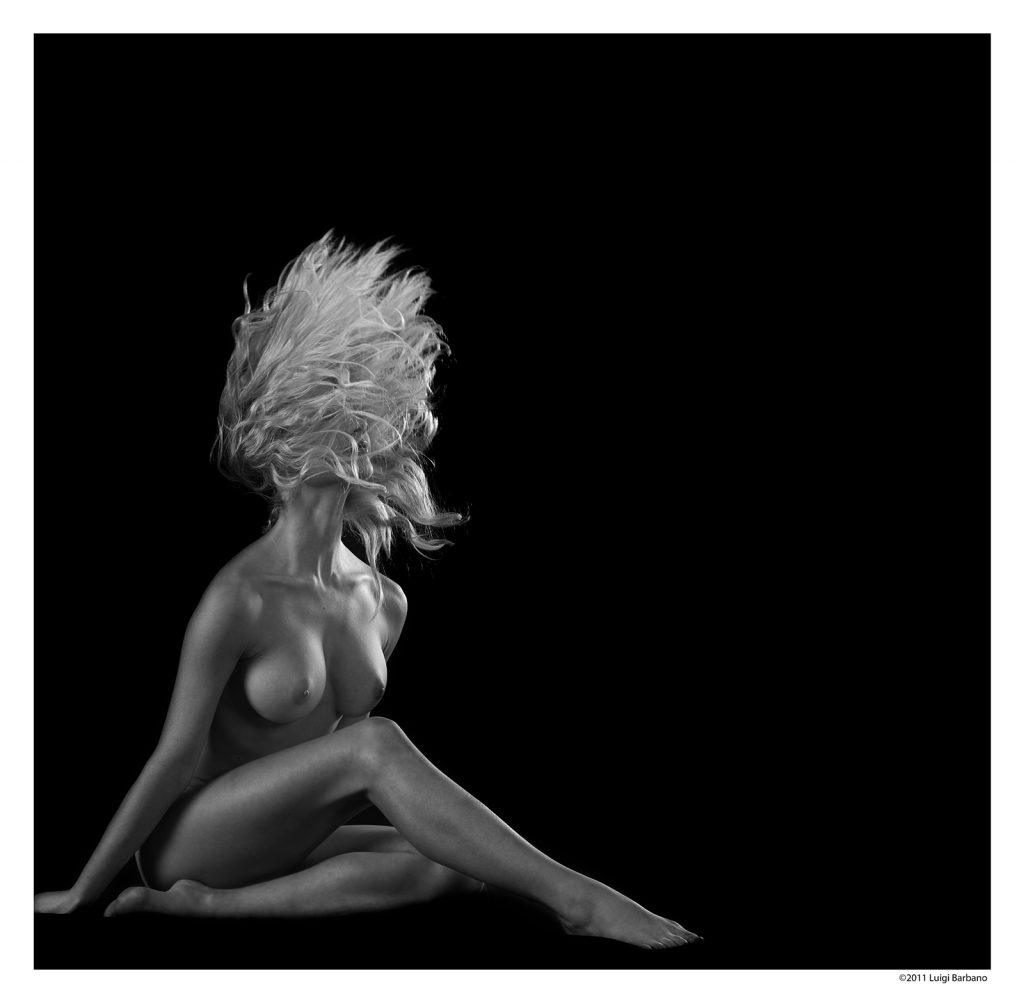 .
Until the next one… listen to Rodney Carrington hymn to freedom 😉
.
.