This week I chose the print to express all my discomfort and rage. When we are facing communist destroyers, to react with beauty is not enough. I felt the need to express myself clearly.
I'm pissed. I'm pissed at the ignorance in the world. I'm pissed at the people destroying symbols of freedom. I'm pissed at people destroying monuments and culture. I'm pissed at the silent people giving power to the destroying force of ignorance. I'm pissed at the people accepting with cowardice ignoble requests made with violence.
We accepted without reacting properly when the Taliban destroyed the Bamiyan Buddhas. I was pissed then, and I'm pissed now that the same mentality is doing the same thing here.
I'm pissed at people pretending I have an original sin just because they say so.
Let me be clear: I do not accept the concept of an original sin and I do not support any group that uses violence and destroys the beauty in the world.
.
.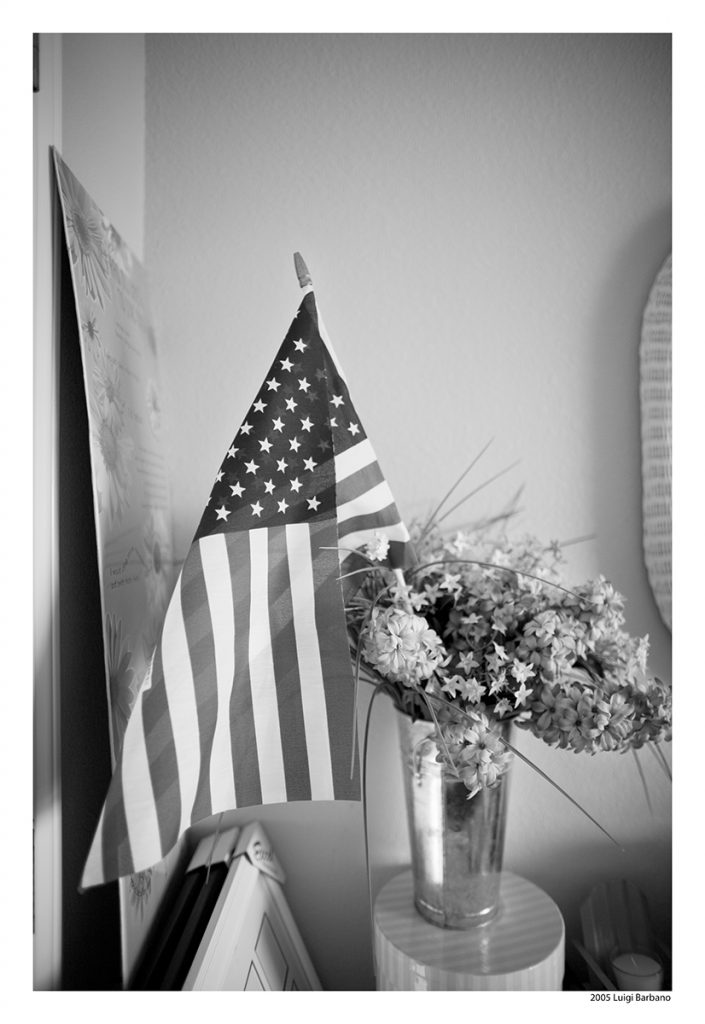 .
In front of this there is only a phrase coming to my mind: "Who is John Galt?"
.